Business
20 percent raise for sacrifices – sold for the price of a car
The sacrifices were put up for sale in Amasya. The sacrifice prices corresponding to the price of the car drew attention. Breeders stated that the corona virus caused a 20 percent price increase in the animal market in 1 year.
The rush for slaughter started earlier this year in the Suluova district of Amasya, which is one of Turkey's most important red meat centers.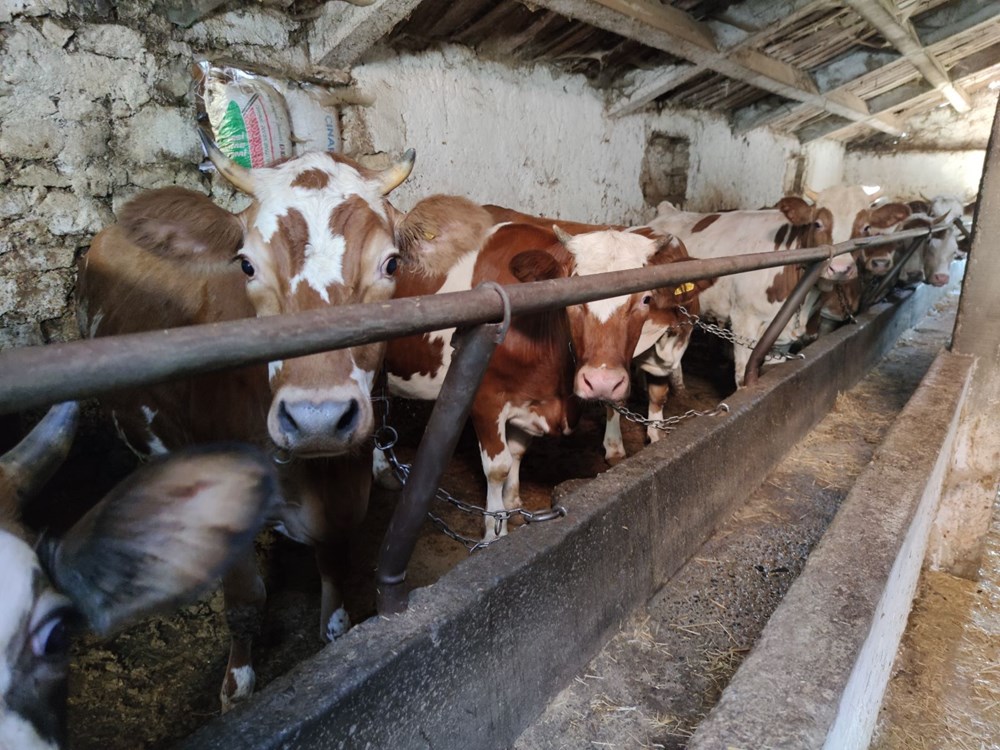 Amasya's husband, Hüseyin Yurtsever, claimed that prices increased compared to last year due to the pandemic, but they tried to contribute to citizens' pockets by cutting themselves and trying not to reflect this.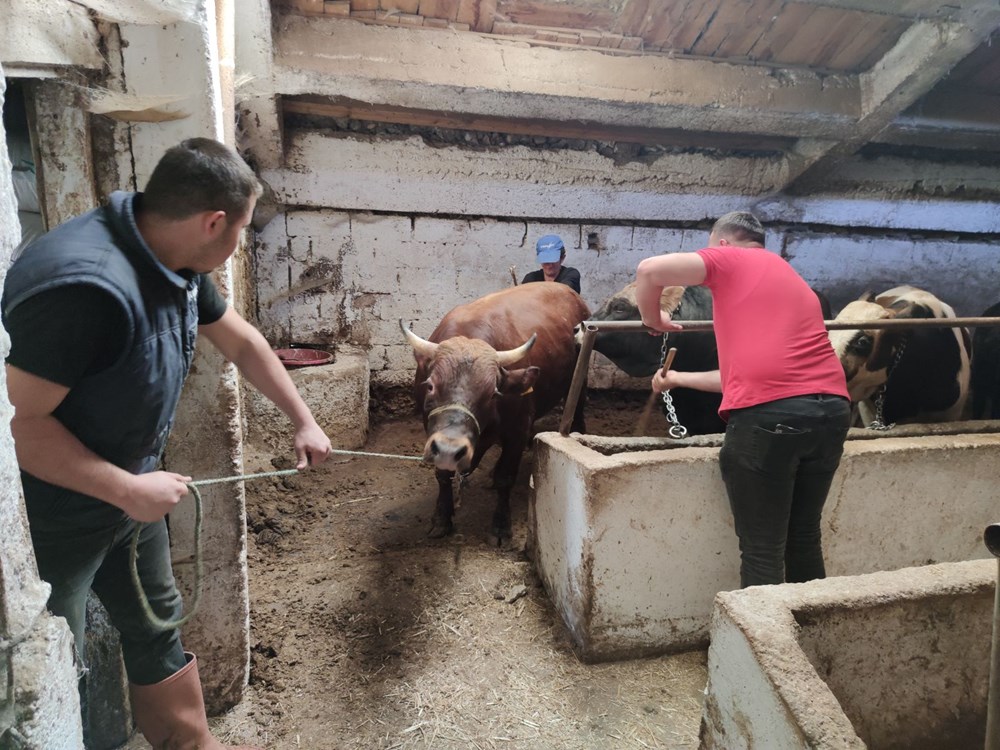 "THE PRICES ARE 20 PERCENT HIGHER THAN LAST YEAR, WE HAVE ANIMALS IN THE PRICE OF THE CAR"
Claiming that he has been breeding for 40 years, Yurtsever said: "Fattening is a profession that comes from our father. We grew up on animals from childhood. We are trading animals."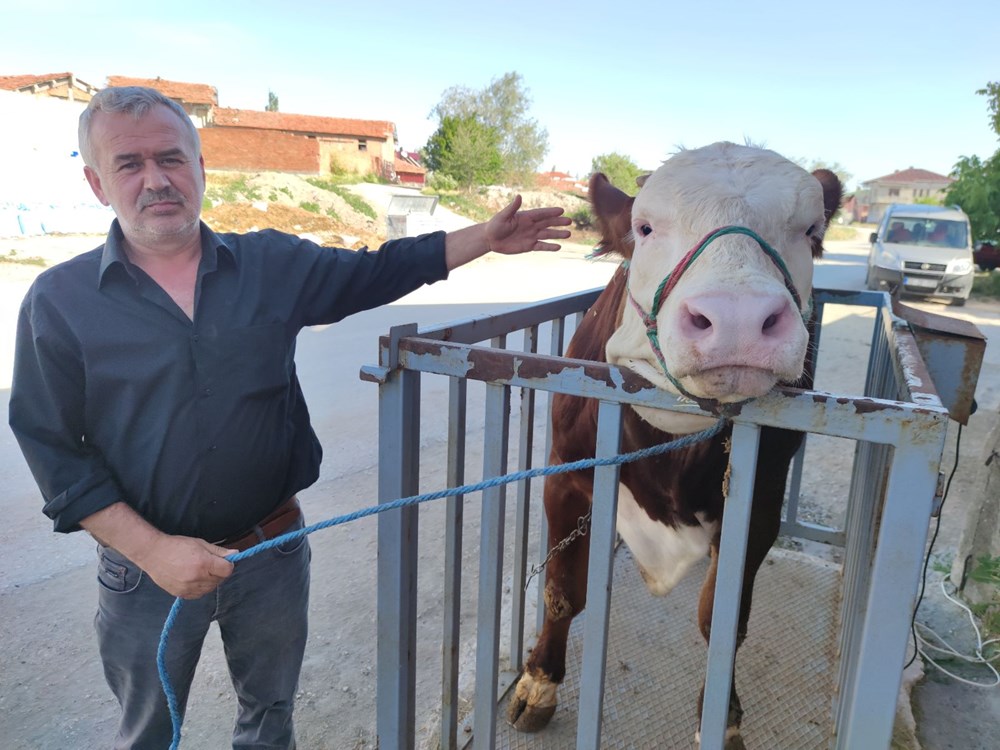 "PRICES INCREASED DUE TO THE CORONA VIRUS"
Yurtsever said: "With the coat of arms and hay prices, there is a difference in slaughter compared to last year. The feed we buy for 80 lira has now increased to 130 lira due to the corona virus."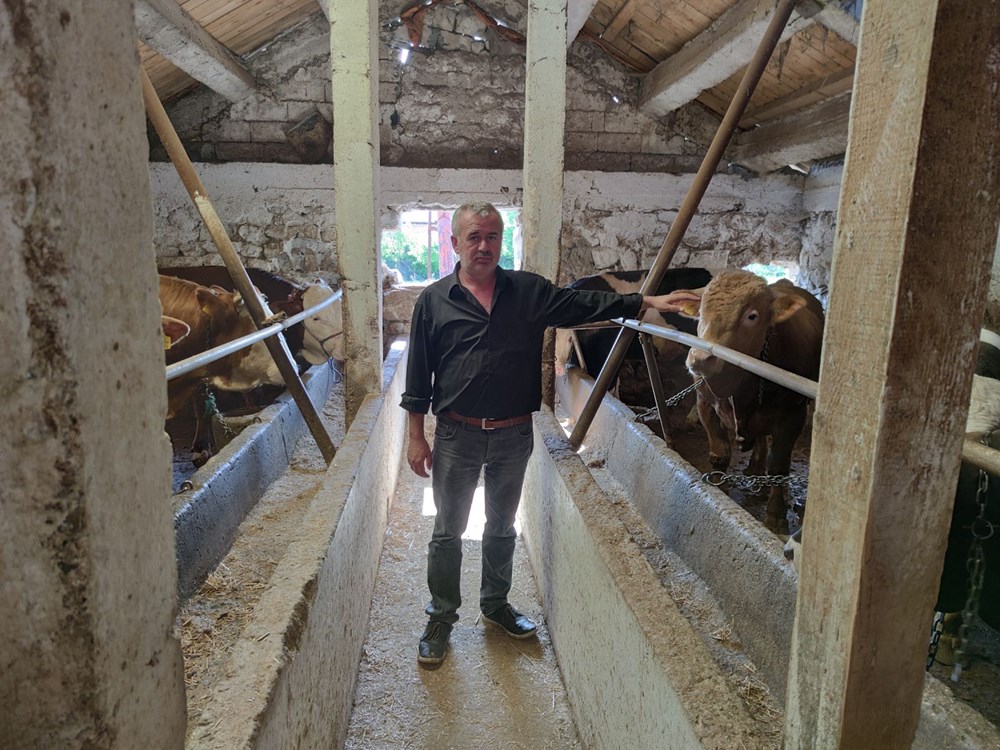 Yurtsever said: "Our big animal, which I sold for 8 thousand lire 9 thousand lire last year, is 10 thousand lire 11 lire this year. We have 400 kilos of animals and 800 kilos of animals in our barn. That is, we have animals for 10,000 lire, we have animals for the price of a car, "he said.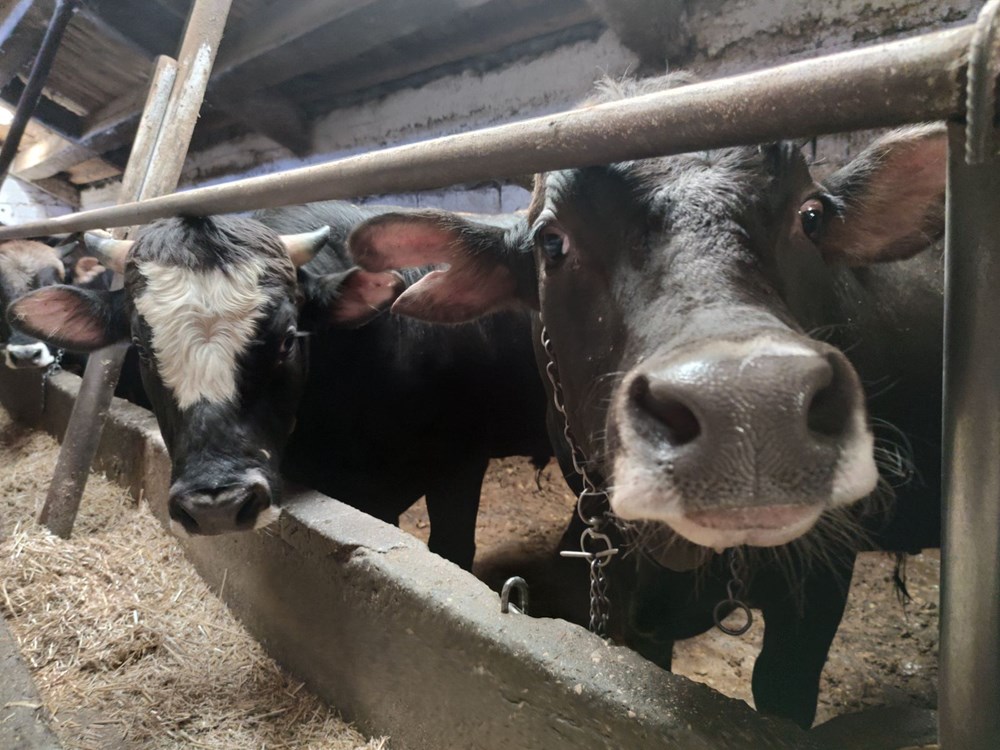 "THE CUTTING FEE WILL NOT BE CHARGED"
Affirming that the state supports the merchants due to the corona virus, they do not reflect the slaughterhouse to the citizenship by establishing a slaughterhouse to contribute to this and that that money will remain in the pockets of the citizens ", we have established the Slaughterhouse and we will cut it to that there is no surplus quota from the pockets of citizens, if necessary, we will make a contribution, "he said.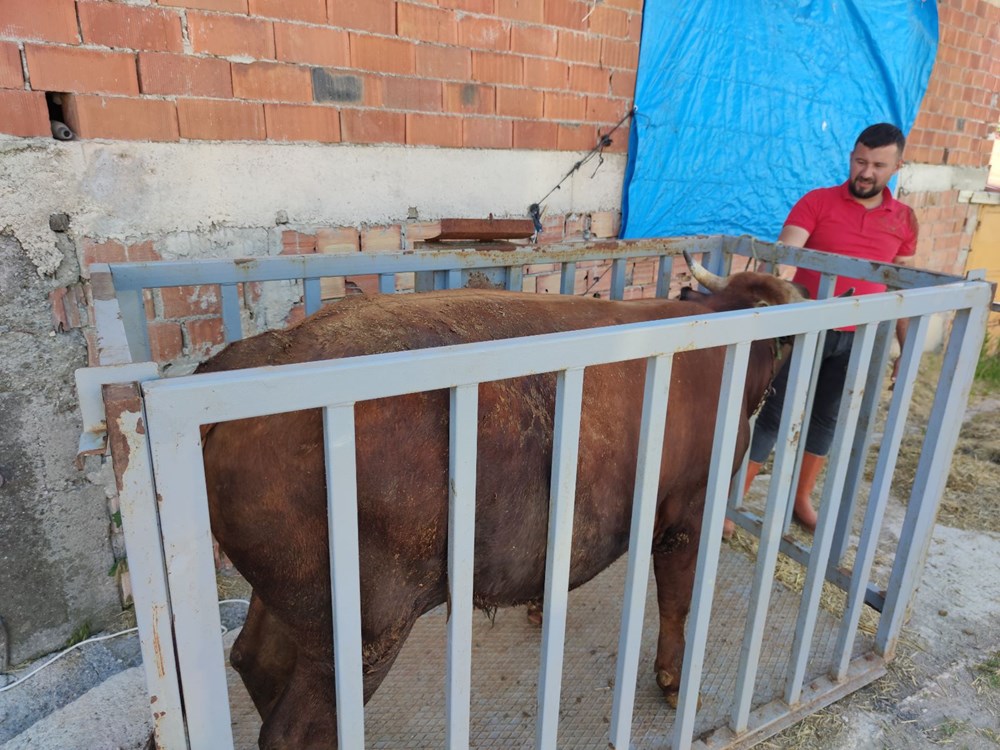 "I CAN'T SAY ANYONE IN AMASYA AND SULUOVA RED CARNE"
Yurtsever said that beef from Amasya and Suluova is number one in Turkey: "We are assertive breeders from Suluova. We see big cattle in big cities. Citizens are in demand when they say Suluova and Amasya. This has been the case for years. When people in the big city say Amasya, first apple and then the capital of red meat, Amasya. And Suluova says ".